Introduction to the NVX7000
2014.07.26
We are happy to announce that Top Seiko has introduced the NVX7000 Machining Centre manufactured by DMG MORI.
We are increasing capital investments thanks to achieving good results this year.
Accordingly, we try to improve our machining technology and quick delivery in order to increase satisfaction of our customers.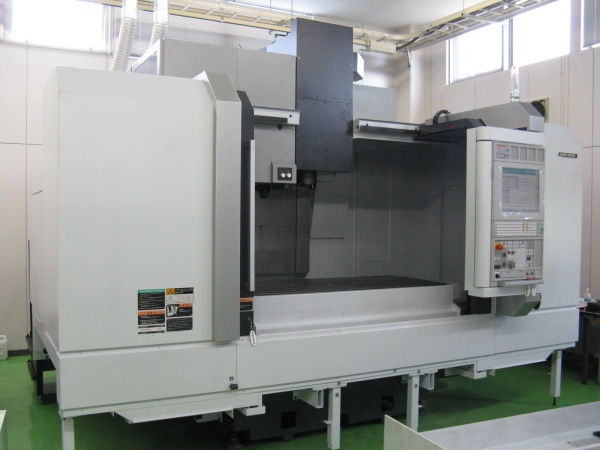 Thank you.