Introduction by JETRO
2014.09.10
We would announce that our website will be introduced by JETRO(Japan External Trade Organization).
Accordingly, we have welcomed a South African reporter, Nayalan Moodly, and given him an explanation about our company.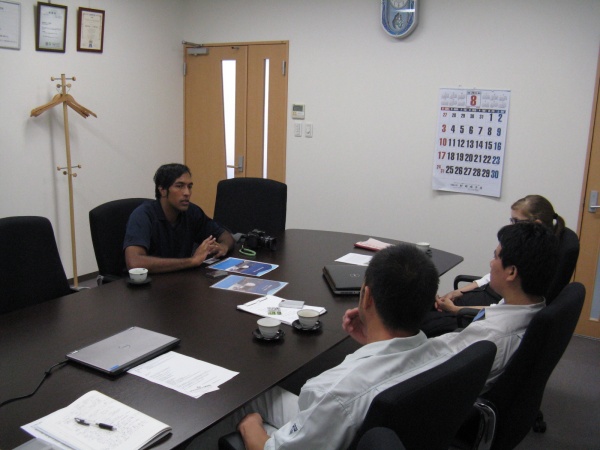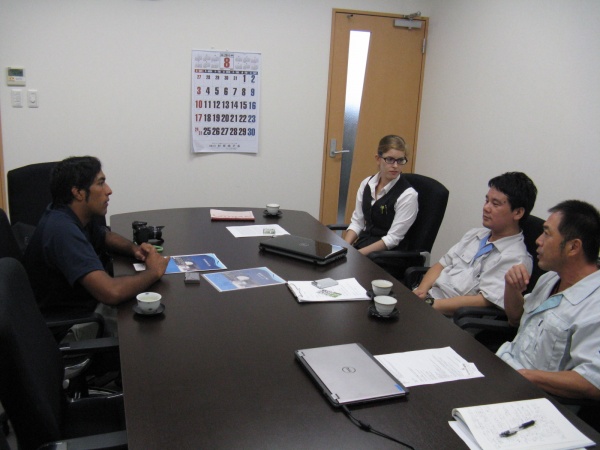 The statement of meeting which is taken about 2 hours.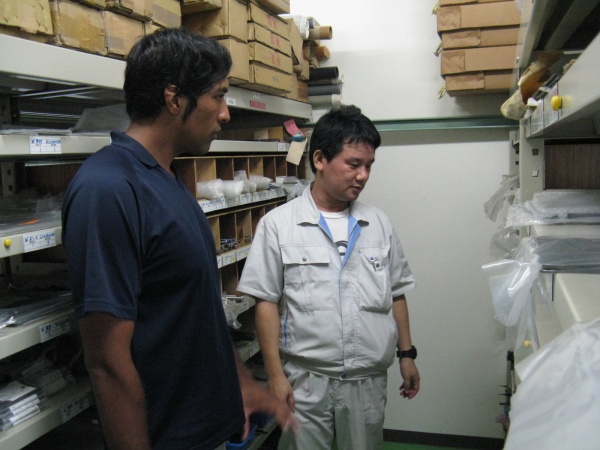 We have taken him the tour around our company.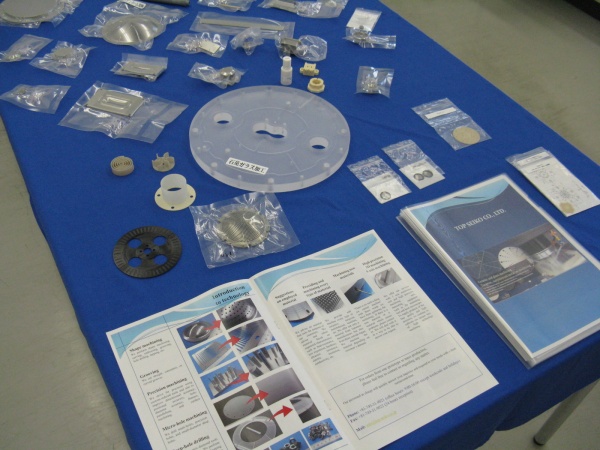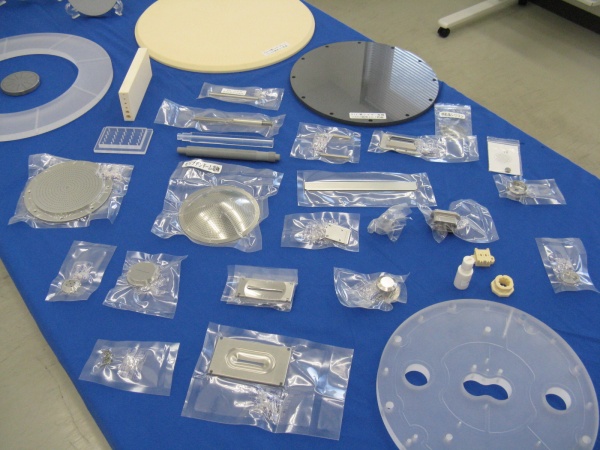 Our sample products.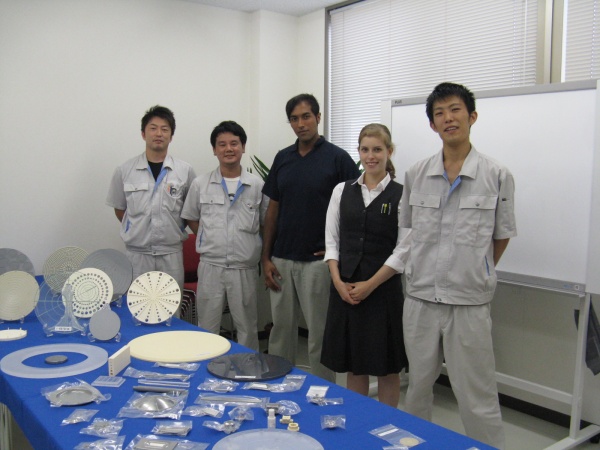 Overseas sales department members.
JETRO will publish this article and post our company link on their website after October.
Please wait till next announcement!
Thank you all for your supporting.
Top Seiko Co., Ltd.