e-newsletter backnumber vol.19 – Our New Factory Opened
2022.02.16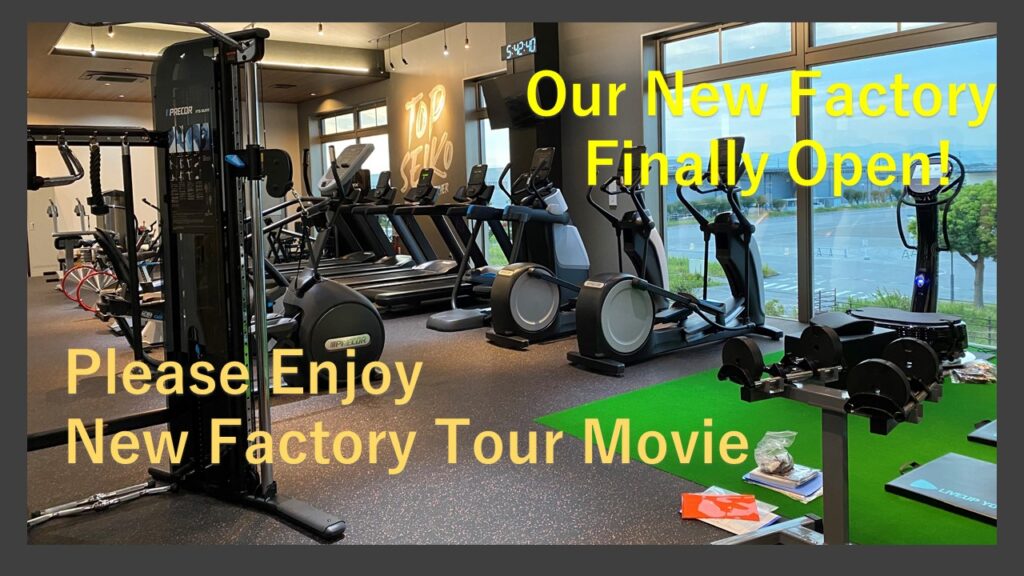 Our New Factory Opened
On the other day, the establishment of our new factory finally finished. It includes around 1200 square meters of space for machines, an office for the sales and account department, a few customer and seminar rooms, an exercise room, and a cafeteria. To catch up with the boom of the semiconductor market, we are expanding our facilities as well as our employees. We now have 95 employees here, and it increases by 6 people every year. The exercise room is newly established for our employees to keep their physical and mental health.
If you are interested in our new factory, please watch the video from the URL below!
We can provide you precisely made objects.
No matter how hard.
In any shape.
Drilled, grooved, in any way you need them to be.
Thank you for staying with us!
If you found this newsletter interesting, don't hesitate to forward it to your coworkers!