e-newsletter backnumber vol.21 – Expansion of Facilities
2022.02.22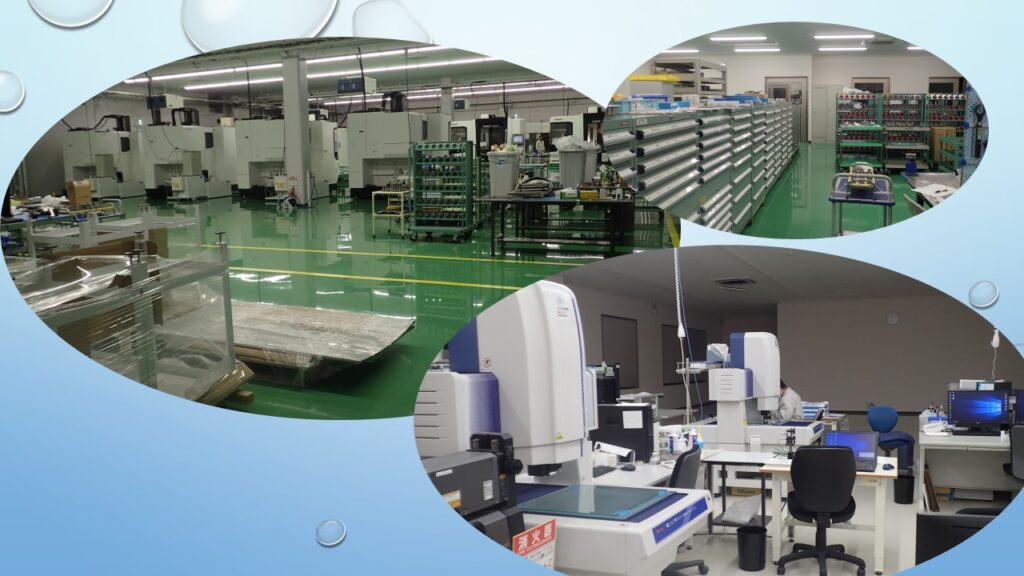 Expansion of Facilities
We announced that the extension of our factory has been completed last August, and now we are planning to install new machines to expand our capability. We are adding not only manufacturing facilities, but also inspection equipment as well. If you are interested in our factory, you can see a company tour movie on our Youtube channel from the URL below. We will upload a new video when the expansion of our facility totally completed in near future.
We can provide you precisely made objects.
No matter how hard.
In any shape.
Drilled, grooved, in any way you need them to be.
Thank you for staying with us!
If you found this newsletter interesting, don't hesitate to forward it to your coworkers!