"TOP Machining Technology" – Chapter 1 (Cont.1)
2022.06.17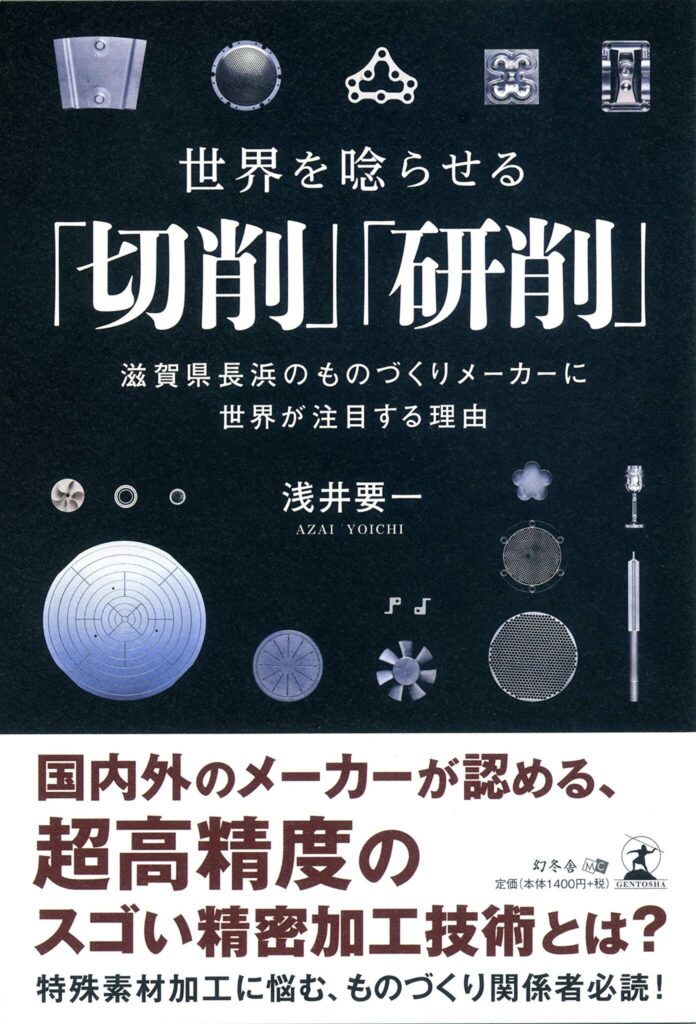 Chapter 1 Cont.
<<Material Proposal>>
What Plasma Giken Kogyo had to do was to find the most optimal material for any of more than 60 different coating materials.
Since we are not a materials manufacturer, we do not stick to our own materials. It means that we can consider from customers' point of view, and select and propose the most suitable materials from various material options. Therefore, we believe not having our own materials is one of our advantages because it allows us to prioritize the interests of our customers.
We had been looking for and proposing every conceivable material including metals, carbide, ceramics, glass, and composite materials, in addition to all kinds of materials requested by Plasma Giken Kogyo.
However, it was difficult to find "the one". We, in the end, reached unusual materials that are not often used in manufacturing. Marble is one such material. There are several types of marble, and their hardness and strength vary depending on where they are produced. I began to look through marble catalogs, such as Indian marble, Italian marble, and so on.
As a next step, we were not satisfied with marble alone, and we even tried granite, which is used for gravestones. In the end, because of the microscopic holes in the stone, both marble and granite were unusable because the cooling water permeated through them. Eventually, they gave up on stone and started testing wood. I heard that urin wood was hard, and I wanted to try machine it. At the time, I even jokingly said, "I'll machine anything but human beings."
I never overlooked even the slightest possibility, and the total number of materials I tested must have exceeded 100. Of these, less than 10 remain at this point. The other materials were unfortunately not suitable for the nozzle conditions.