"TOP Machining Technology" – Chapter 1 (Cont.2)
2022.07.08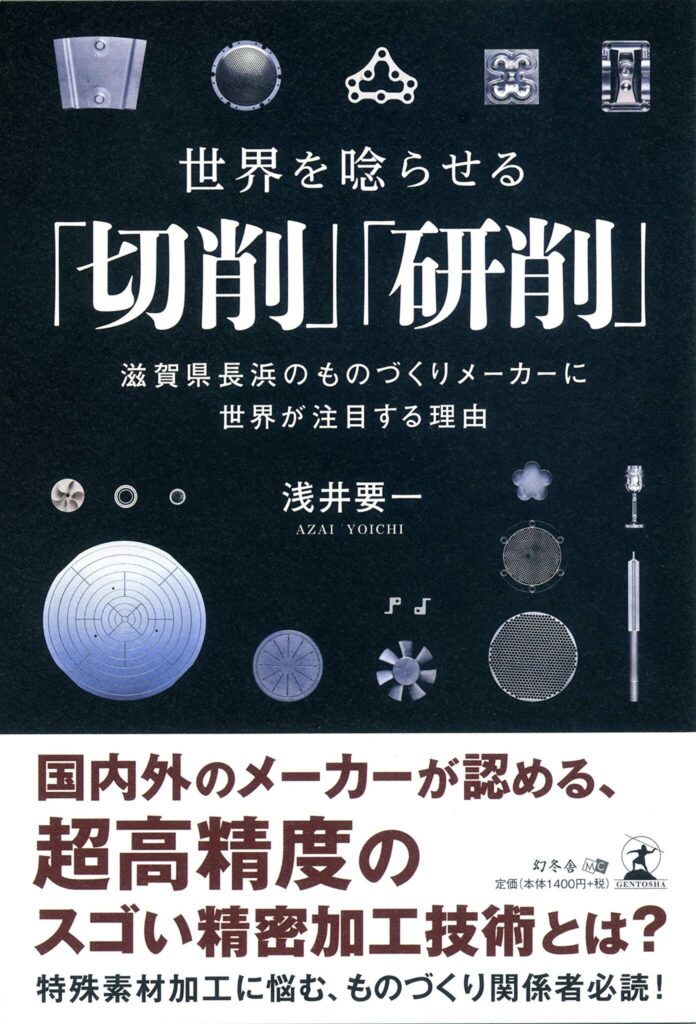 Material Processing
The difficult part of the project was not only the selection of the materials. Rather, "machining" of those materials was the most critical part for us. It was meaningless to just find the material; the customer would not be able to test the nozzle unless it could be machined as the demanded design.
Moreover, there are not just one or two types of materials to be machined, but a wide variety of materials, including metals, ceramics, glass, composite materials, stone, and even wood. Some materials are hard and brittle, while others are soft and sticky. According to the materials' characteristics, we had to use different methods, tools, and conditions.
In addition, there was the difficulty of cutting the nozzle into the unique shape of a long, thin nozzle with a small-diameter hole in the center. We had to prepare various kinds of tools that matched the special shape of the product and the materials' characteristics. In the end, the total number of tools we used was probably as many as 300. That is how much preparation was required to machine a variety of materials with special shapes.
Some of the materials were so unique that we did not know how to machine them at first. However, we were creative and ingenious in order to advance our customers' research and development, and over the course of several years, we were able to machine 100 different types of materials.
Today, Plasma Giken Kogyo has leaped to become the world's leading manufacturer in the field of cold spray equipment. The president of Plasma Giken Kogyo says, "One of the reasons for this growth is that we have been providing customized nozzles which suit the spraying materials for each customer."
Plasma Giken Kogyo continued to invest an enormous amount of energy in the busy equipment development process, including the labor and expense of nozzle evaluation experiments. We were impressed by their enthusiasm, and we also tried our best to meet their demands.
For example, here is what happened.
One of the materials we were asked to machine was a ceramic called boron carbide. This is the second hardest material after diamond, and we decided to drill holes in it using a diamond-coated tool. However, the hardness of the material was so great that sparks were produced, and the grinding wheel was reduced more than the ceramic material.
After many attempts, we gave up to drill it and measured the electrical resistance to try. Then, we found that the needle on the meter moved. When the material is conductive, we have other options for processing methods. By using an electrical discharge machine and wire EDM, we finally succeeded to finish the tapered hole machining.
Our desire to "machine somehow" and "definitely meet the customers' demands" -is what pushes our technology forward.