"TOP Machining Technology" – Chapter 1 (Cont.8)
2022.11.08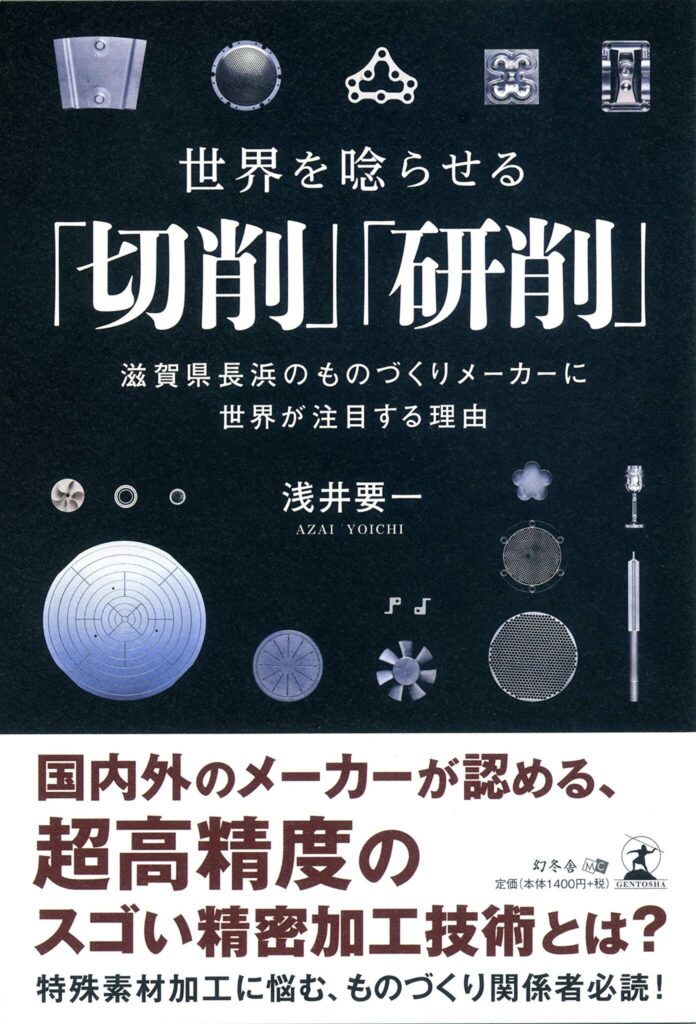 Manufacturing sites are facing increasing difficulties due to the miniaturization of products and parts. As described above, there has been a race in the world of manufacturing to pursue "smaller, lighter, and more precise" products.  The impact of this trend on manufacturing sites has been significant, especially as the miniaturization of products and components continues to advance, making the manufacture of products and components more and more difficult. For example, at the production site of the aforementioned multilayer ceramic capacitors, hundreds of layers of ceramic sheets as thin as a few microns are stacked, sintered, and cut to the size of a hair.
What is needed to achieve such fine processing onsite and to put it on a mass production line?
In addition to the ability of humans to make adjustments, it is essential to have manufacturing equipment that can accurately produce extremely small parts. Then, the next requirement is for manufacturing and inspection equipment for mass production of extremely small parts. The smaller the object to be produced, the higher the precision of the manufacturing and inspection equipment will need to be. This makes it ultimately more difficult for processing sites like ours, which manufacture parts for manufacturing and inspection equipment.  This is because the precision and quality of each and every part must be pursued to the utmost limit in order to further enhance the precision of manufacturing and inspection equipment. Furthermore, the fact that electronic components are becoming smaller and smaller every few years means that the manufacturing equipment, inspection equipment, and production lines used to make these components must also evolve over the same life cycle.  Without the technical capabilities of the sites that develop manufacturing-related equipment and the efforts of the production sites, the miniaturization of products and components would not be possible.
In fact, we have long been involved in the processing of parts for semiconductor manufacturing equipment.  Specifically, we mainly process parts for equipment used in front-end processes, such as exposure equipment (equipment that burns circuits onto semiconductor substrates) and etching equipment (equipment that processes surfaces using the action of chemical corrosion).  Of these, major Japanese manufacturers used to develop exposure systems, but they were unable to keep up with the rapid pace of technological innovation and withdrew from the most advanced areas.  The more semiconductor miniaturization progressed, the more difficult all kinds of technologies became.
As described in Chapter 4, Top Seiko is also involved in the machining of parts to be mounted on such exposure systems.  Although it is a tough job because it involves precision processing of hard and brittle materials, Top Seiko is desperately working hard to improve its technology.