New Factory Completion Notice
2023.10.18
We sincerely appreciate your continued patronage.
We are pleased to announce a significant milestone as our new factory construction has been successfully completed.
This is our second factory.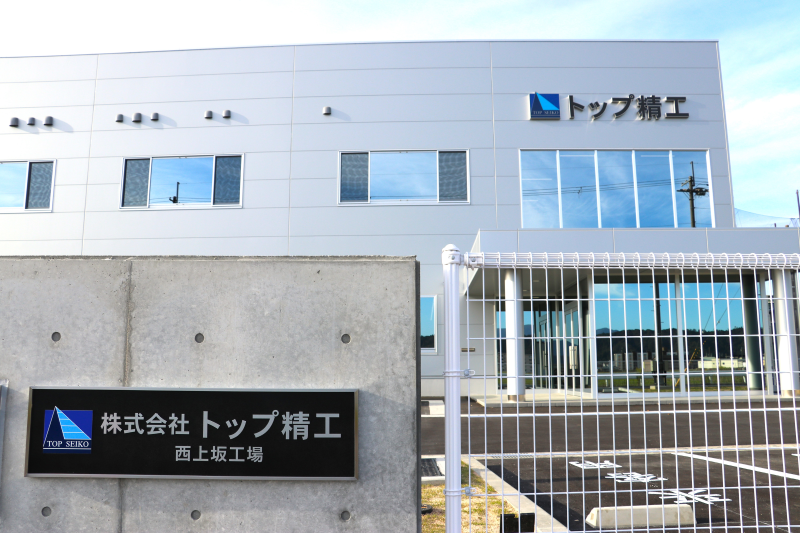 #Nishikozaka Factory Location
Address: 189 Nishikozaka-cho, Nagahama, Shiga, 526-0803, Japan
TEL: +81 (0)749-51-9114
FAX: +81 (0)749-51-9115
On the occasion of the completion of our Nishikozaka Factory,
we would like to take this opportunity to express our sincere appreciation for the many congratulatory gifts, including not only your kind words of congratulations, but also your magnificent flowers.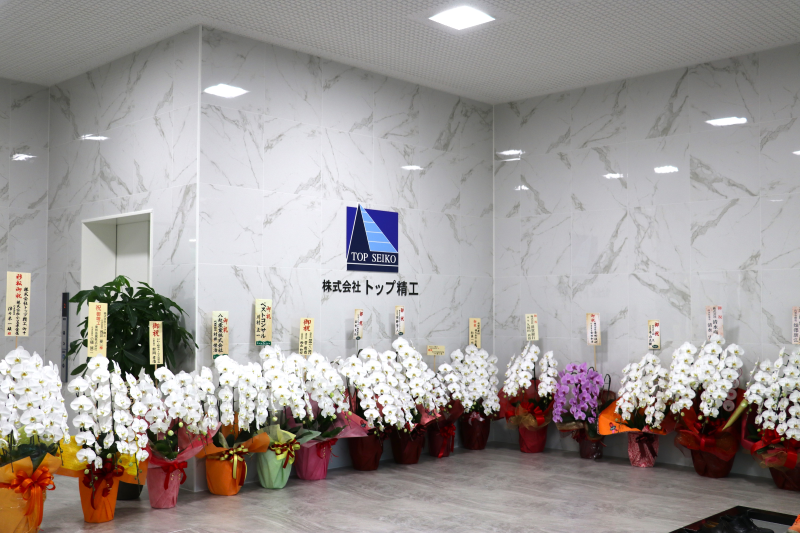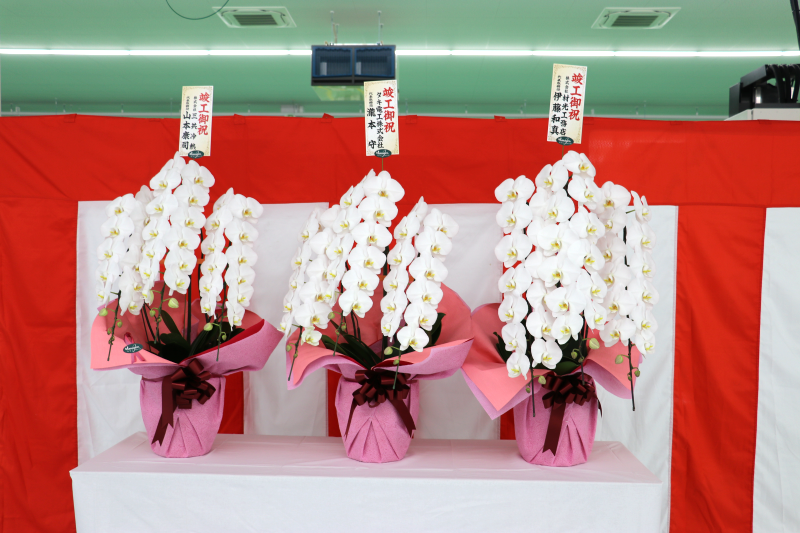 We would like to thank all of you for your continued patronage, which has made the completion of the new factory possible.
With the completion of the new factory, we will continue to strive to meet your expectations by enhancing our production facilities and improving operational efficiency.
At the new second factory, we plan to focus mainly on machining high heat resistant metals such as tungsten, molybdenum, and other refractory metals.
We look forward to your continued guidance and support.
October 18th, 2023
Top Seiko Co., Ltd.