e-newsletter back numbers vol.13 – Top Seiko's Factory Tour Movie
2022.02.08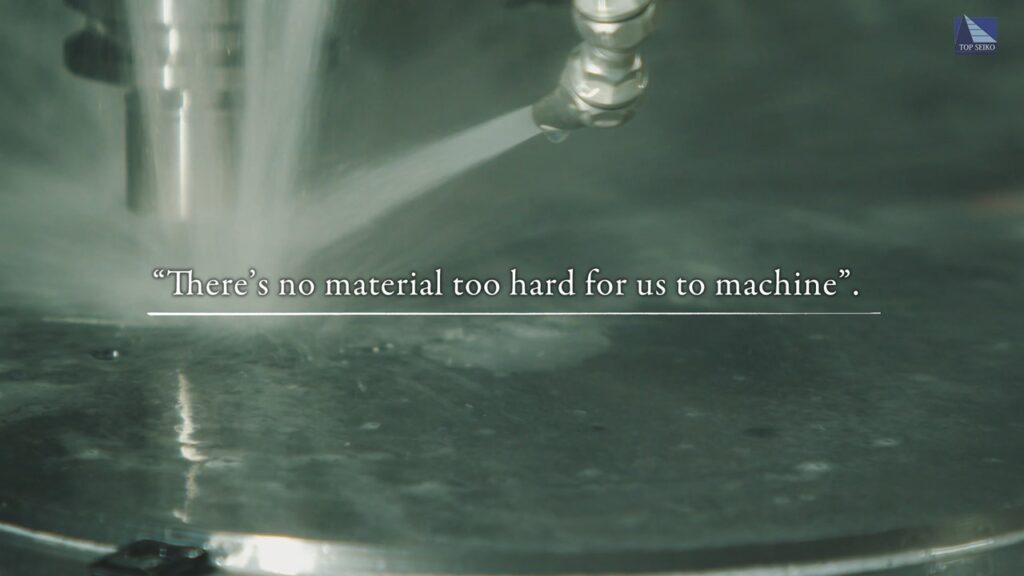 Top Seiko's Factory Tour Movie
(Published in Jan. 2021)
This year, we are planning to expand our factory, and it means we will have more capacity to machine. Thanks to the recovery of the semiconductor industry, our machining schedule is getting busy and busy, and we believe 2021 would be better.
Today, we would like to show you our new company movie. It is like a brief factory tour, and you will see the environment, the people, the tools, and the mind that related to our machining products. We hope the movie will tell you more about Top Seiko and help you to consider Top Seiko as a reliable supplier. Also, if you have anything else you would like to know, please do not hesitate to let us know. We are ready to assist your project at any time. In near future, we would be able to show you around our factory in person, hopefully.
Now, please enjoy our movie, click here!
We can provide you precisely made objects.
No matter how hard.
In any shape.
Drilled, grooved, in any way you need them to be.
Thank you for staying with us!
If you found this newsletter interesting, don't hesitate to forward it to your coworkers!