"TOP Machining Technology" – Introduction
2022.03.22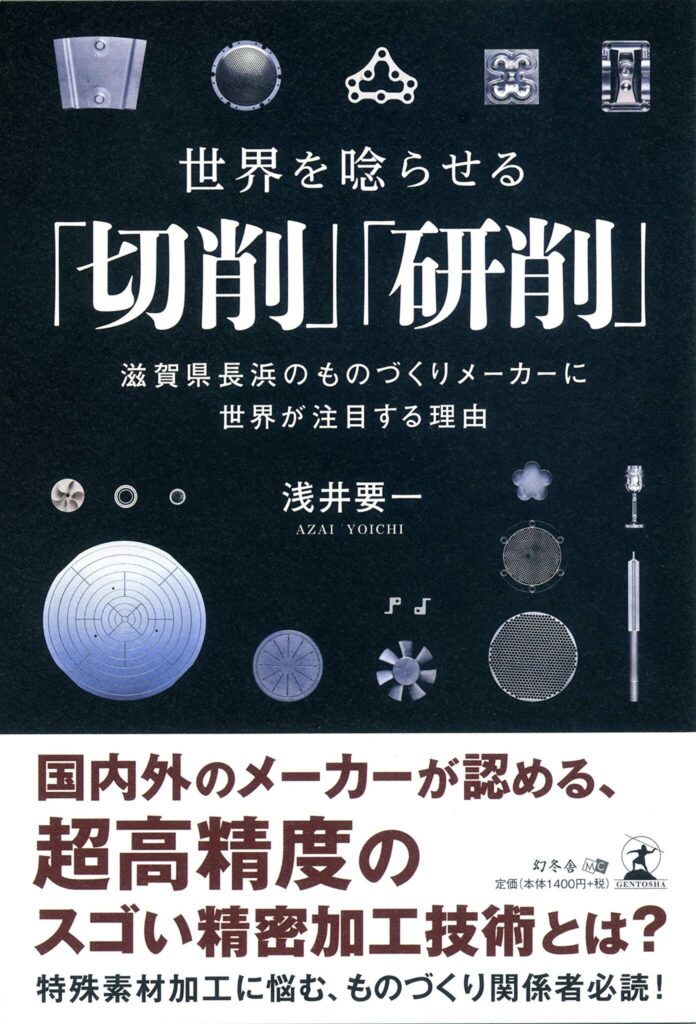 upload on 2022.3.22
—————————————————————————————————-
Introduction
Materials used in the manufacturing world continue to change on a daily basis.
In automobiles, nonferrous metals, resins, and composite materials are increasingly replacing steel, and carbon fiber reinforced plastics are being used in airplanes instead of aluminum alloys.
In the field of aerospace and medical research and R&D, special materials such as refractory metals such as tungsten and molybdenum, ceramics, and quartz glass are being used instead of iron and titanium. The reason for this is not only for weight saving or miniaturization but also for the properties of the materials such as thermal resistance or hardness.
With such diverse and specialized materials being used in manufacturing and R&D, the level of difficulty in material processing has increased enormously.
Conventional basic materials are relatively easy to process by cutting, grinding, bending, and attaching. Special materials, however, are not always easy to process.
Tungsten, mentioned earlier, is an extremely hard material. When used as a component in medical equipment, it must be machined, but there are few companies in the world that can process such a hard material. Moreover, the level of cutting and grinding technology is even higher when a high-precision as micron (1/1000th of a millimeter) scale is required. Top Seiko, of which I am the president, is pursuing technologies to meet such needs.
Under the motto, " There is no material too hard for us to machine," Top Seiko has been focusing on precision machining of "hard" materials such as tungsten, molybdenum, ceramics, and glass, and has refined the machining technology. As a result of our daily pursuit of the best machining methods and the accumulation of vast amounts of machining data, our sales, which were several tens of millions of yen at the time of our establishment in 2001, exceeded 1 billion yen in 2007.
However, the situation that had been going smoothly changed drastically in 2008 when we experienced the so-called Lehman Shock, and everything changed drastically. As the global economy was hit hard, our sales dropped month by month, and six months later they had plummeted to less than 10% of the previous year's level. 90% of our sales were gone.
(cont…)