"TOP Machining Technology" – Introduction (cont.)
2022.03.29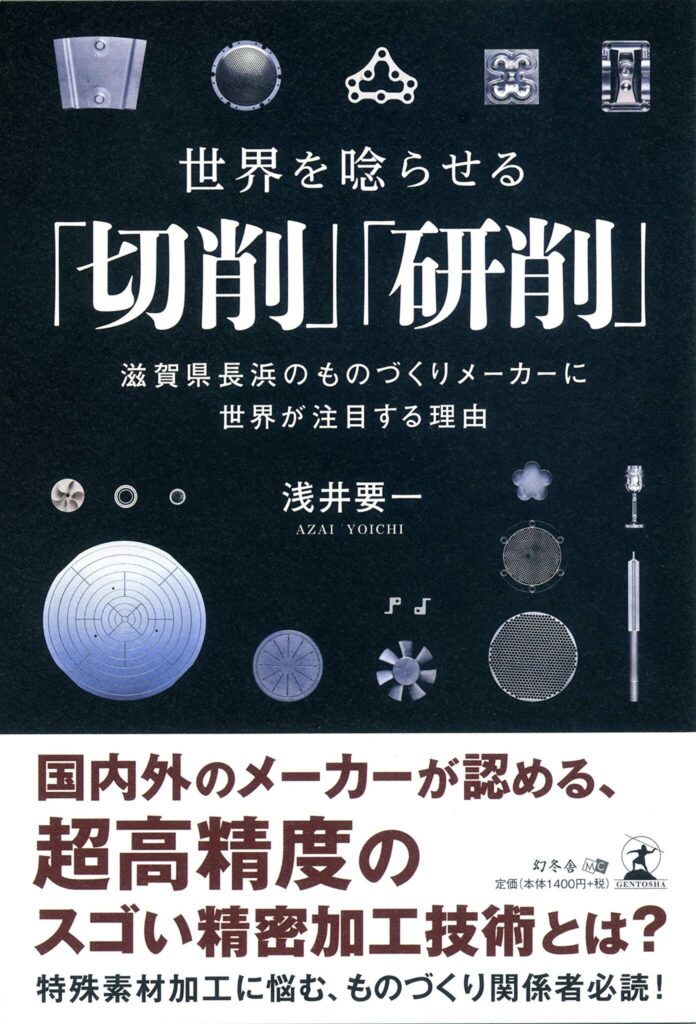 uploaded on 2022.3.29
———————————————————————————————————————————————-
Introduction (cont. from the 2022.3.22 post)
I was desperately thinking, "How can I overcome this desperate pinch?"
I can laugh about it now, but by the end of the year, my hair had all fallen out in 213 days because of the fear of bankruptcy. The conclusion I came to after much thought was, "Being able to cut any materials means the same thing as having no superior technology to other companies."
Then we have decided to withdraw from the processing of general materials such as iron, stainless steel, aluminum, and copper, which we had been processing, and focus solely on the field of precision processing of special materials.
In addition, we decided to diversify our clientele by limiting one company's sales to 20% of the total, as we felt it was dangerous to be totally dependent on a specific customer.
Since then, it took 4~5 years to recover to the pre-Lehman crisis sales of 1 billion yen, but fortunately, we were able to come to a point where we could break through the 2-billion-yen mark in 2018.
Now, we are receiving requests from various fields such as semiconductors, aerospace, automobiles, medical care, and inspection and analysis equipment, both in Japan and overseas.
By focusing our strength on the precision processing of special materials, we have received many requests from customers who ask, "Can you do such processing on this material?" Also, we can offer some suggestions like "if it has the required characteristics, why don't you consider this material?" In many cases, we are able to successfully solve our customers' problems by the suggestions.
Therefore, this book summarizes the technology of precision machining of hard materials in an easy-to-understand format for engineers and researchers who are involved in product development at major manufacturers, venture companies, and universities in Japan and overseas.
In order to machine hard materials with micron-level precision, the optimal solution must be derived from a myriad of combinations of machining methods, tools, programs, and conditions such as feed speed and rotation speed.
Through actual examples, we will introduce the reasons why many famous companies, including overseas companies, directly contact us for machining requests.
Although the decline of manufacturing in Japan has been called for in recent years, this is not true from the perspective of the precision machining field. Precision machining has always been a world-class Japanese technology, and it continues to support the parts industry both in Japan and abroad.